Are you looking for a partner to help you get your project across the finish line? We can help. We are actively seeking to partner with sponsors who have deals that offer great returns for our investment network. We can provide Co-GP capital to sponsors to help fund their general partner interest in opportunistic joint venture real estate transactions.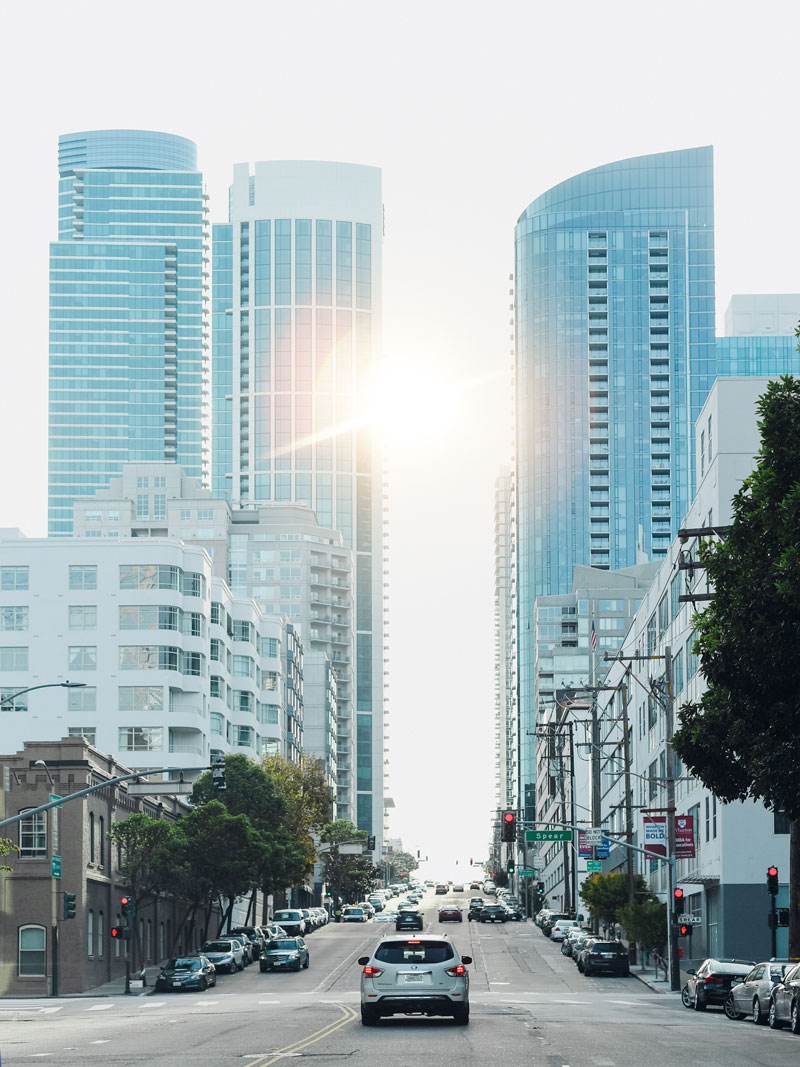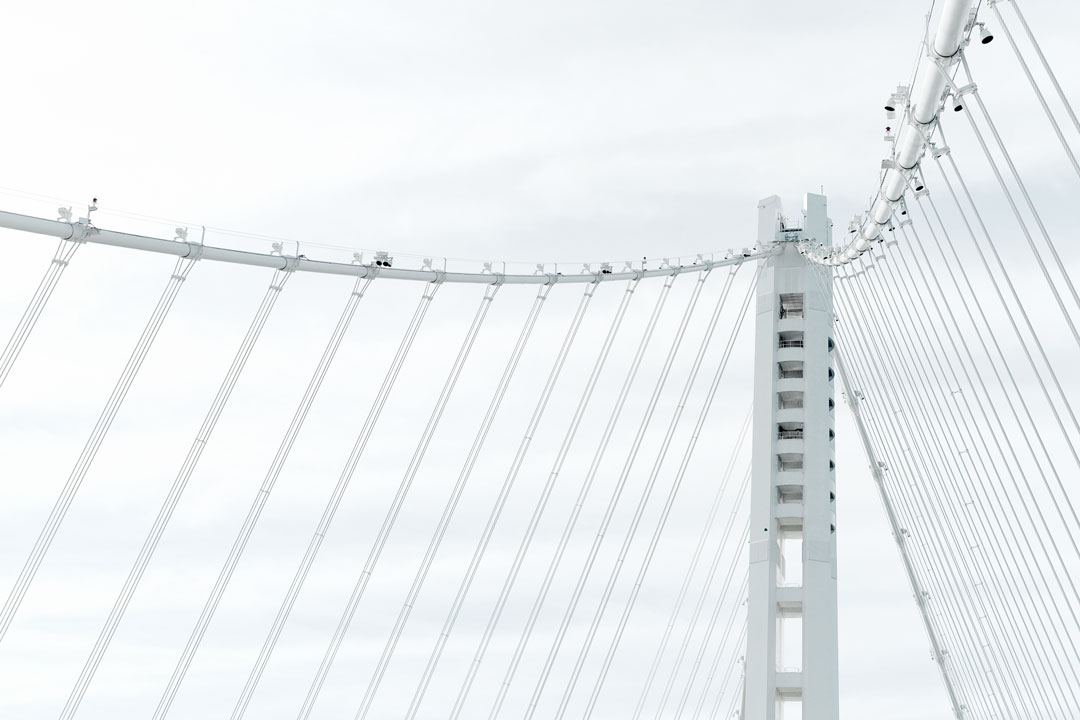 There are a number of reasons why sponsors decide to form a joint venture partnership with Dunloft. For starters, sponsors are able to tap into our network of national and international capital partners, such as high net worth individuals and families, private equity firms, and investment banks.
We are seeking to work with sponsors that have a track record, local market experience, and knowledge of a particular asset class. We adhere to these same requirements for our investors, so we request the same from you.