About Us
Dunloft was established in order to create and manage transparent, alternative investment strategies and establish ourselves as a trusted partner to our investors. Many of our clients invest with us in order to diversify and include value-added investment strategies within their existing portfolios. Our team has extensive networks, relationships, and experience stretching across real estate and private equity which is the focus of most of our investment opportunities.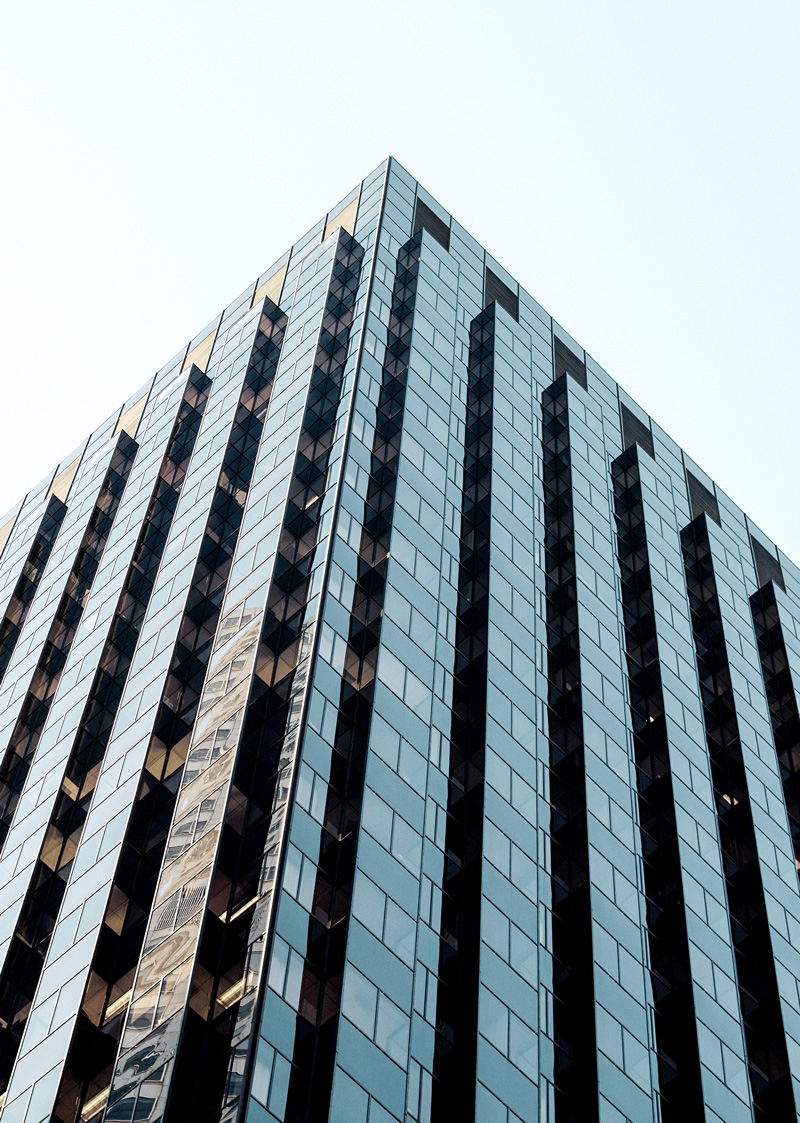 We went through the same learning curve and growing pains that all real estate sponsors and operators go through.  At first, we started with friends and family capital that allowed us to execute on small projects, however, despite having generous friends and family members, the lack of capital placed limitations on our ability to capitalize on additional deals.
As we explored new options, we realized that our current investment process was tedious, unorganized, and time-consuming. We decided to streamline the capital commitment process for investors to spend less time reviewing paperwork, and more time investing in diversified markets and asset classes.
With that said, we are grateful for our current investors that have made it all possible, and look forward to partnering and investing with you on our upcoming projects.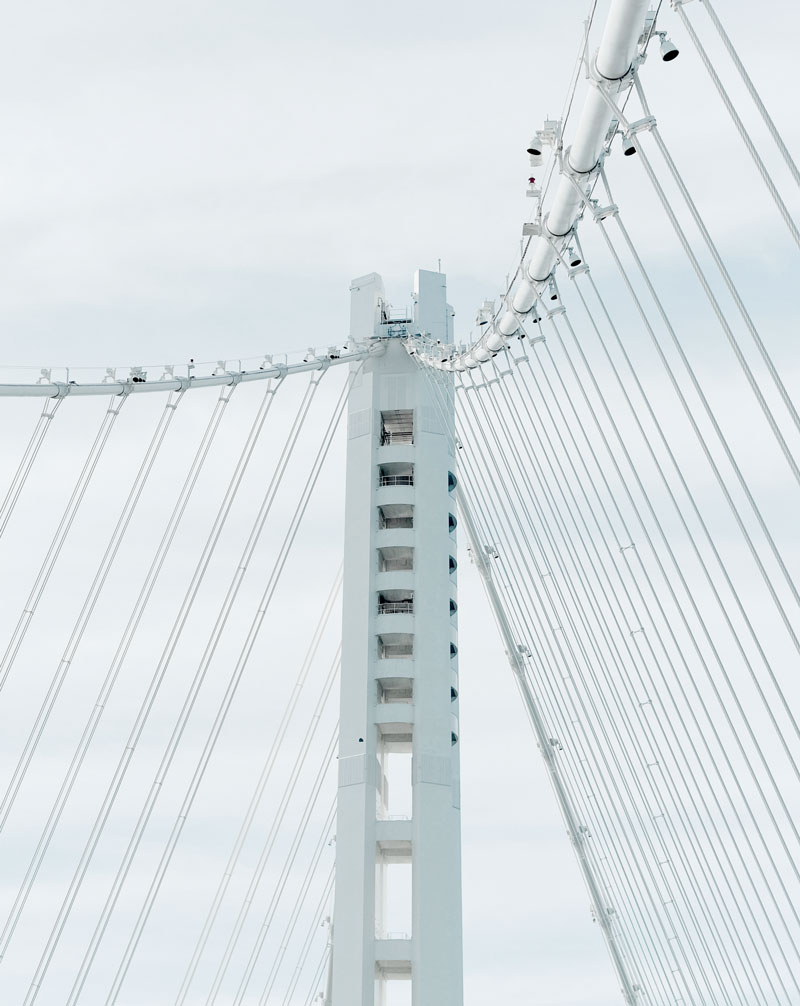 Our mission is to create wealth-generating opportunities for our clients and partners by providing intelligent capital for well-conceived real estate ventures
Our investment opportunities aim to deliver excellent investment returns in purpose-built multi-family residential real estate development projects well located to serve the strong growth of housing demand in our target markets.

As sponsors ourselves, we have jumped through the due diligence hoops dozens of times in order to raise capital and secure financing for our own projects. We understand how important it is to meet our funding requirements. , not just for our investors, but for sponsors as well.
This helps the sponsor understand that their deal may not be as ironclad as they thought it was. Believe it or not, this happens 99% of the time. Although a sponsor may think they have an incredible deal, it may not align with our business model, or our investors' investment strategy.
Dunloft has a dedicated due diligence team with significant experience in analysis and project review and is made of an experienced team of in-house, seasoned professionals in acquisitions, finance, construction, leasing, development and marketing.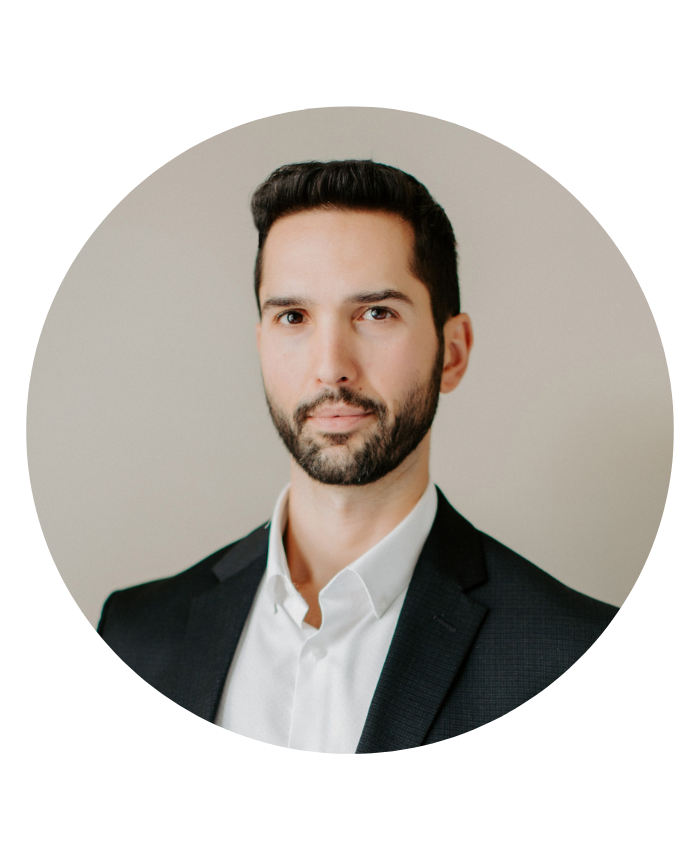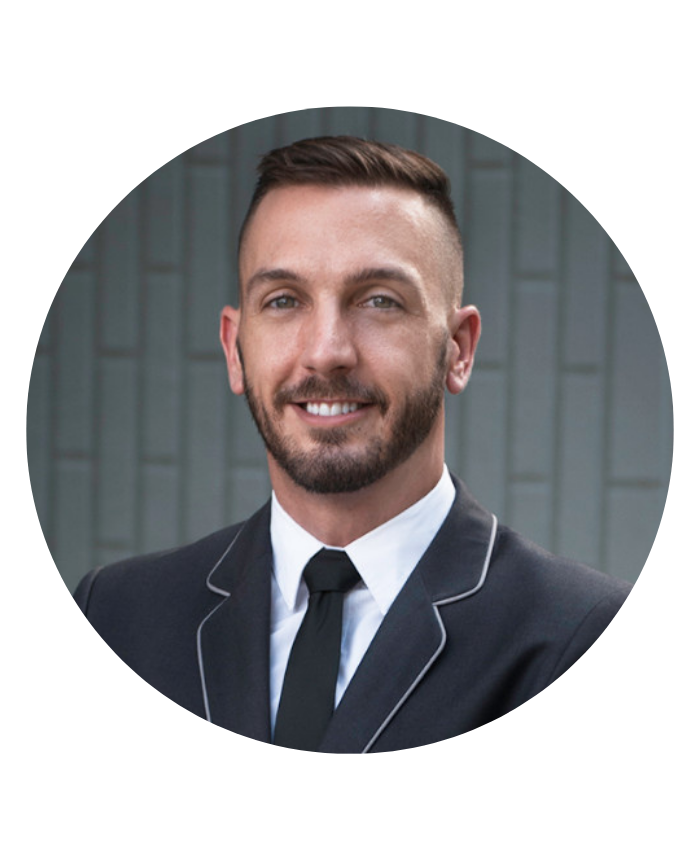 Jason Urso
Chief Marketing Officer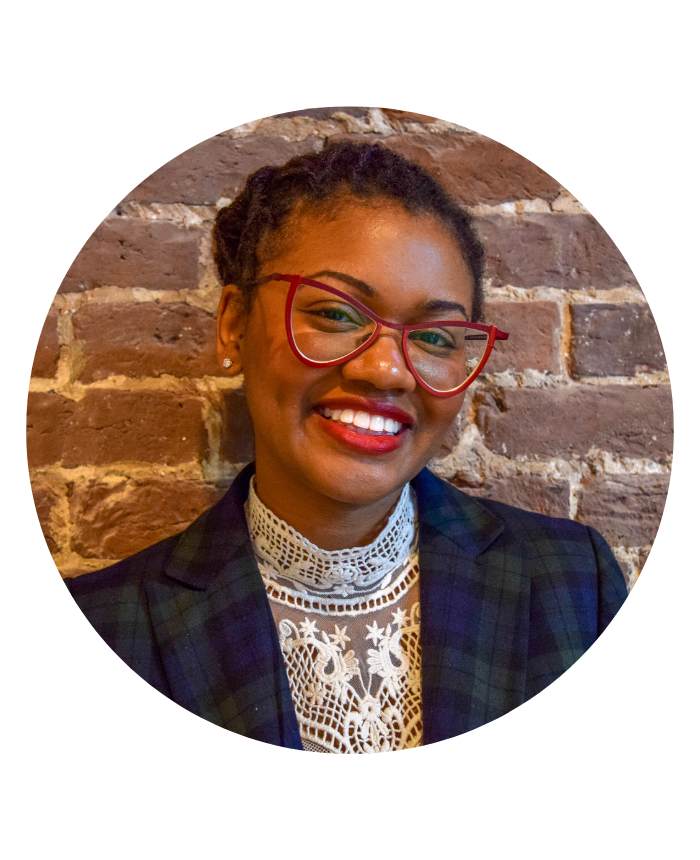 Syndey May
Civil Engineer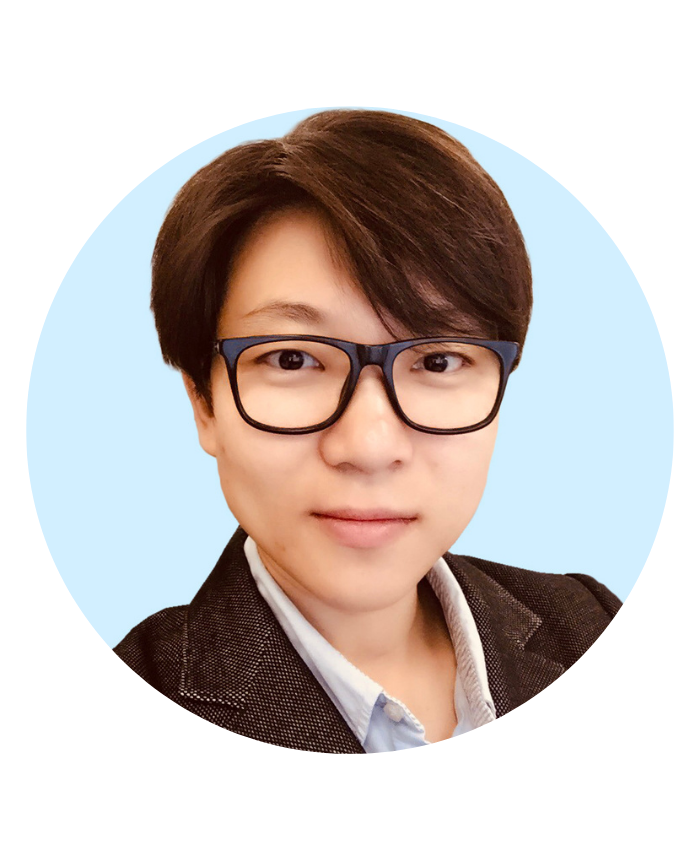 Bo Ying Liu
Structural Engineer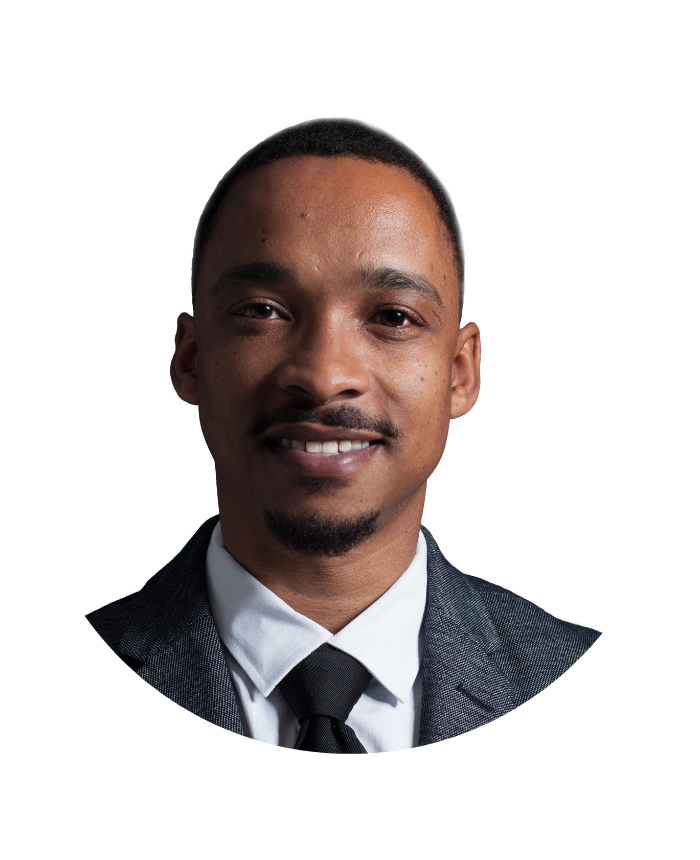 Michael Greene
Underwriter